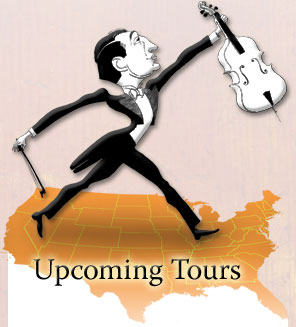 We are busy planning upcoming tours – stay tuned!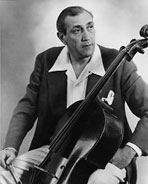 "Music makes life better. Music is a necessity. It is rich. It is imaginative. It is magnificent. And it is for everyone."
–Gregor Piatigorsky
Cellist
Evan Drachman
established the Foundation in 1990 in honor of his grandfather, the renowned cellist, Gregor Piatigorsky.