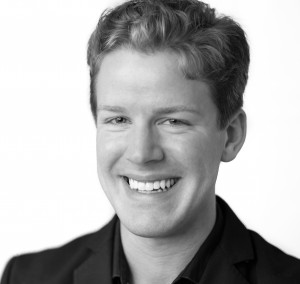 Tours by Brian Locke:
Tours prior to 2009–2010 season not listed.
Brian Locke, Piano

American pianist BRIAN LOCKE is acclaimed as one of the most promising rising stars in the classical scene today, performing internationally as both a solo and a collaborative pianist. In addition to his native Atlanta, Mr. Locke has appeared recently in a wide variety of cities and venues including Ann Arbor (Hill Auditorium), Charleston SC, Chicago, Cincinnati, Dallas, New York City (Merkin Hall), Montréal and Toronto, among others. He made his concerto debut with the Atlanta Community Symphony Orchestra under Maestro Juan Ramírez and is in high demand as an interpreter of new music, having recently premiered new works by prolific composers such as James Jensen, Leon Miodrag Lazarov Pashu, and Kenneth Frazelle. Moreover, Mr. Locke's specialty lies in chamber music and the song repertoire, drawing instrumentalists and singers from far and wide to coach and perform with him in this specialized niche. During the off-season, Brian is active as performer and as pedagogue at festivals and venues throughout the United States including Brevard (NC), Heifetz (NH), and Southeastern (SC), the latter of which would later include him on the jury for the Arthur Fraser International Piano Competition. His primary teachers are Marina Lomazov and Martin Katz, and he holds the Bachelor of Music degree in Solo Piano from the University of South Carolina and the Master of Music in Collaborative Piano from the University of Michigan.